hi kids,
i have been wanting to do this ever since i met this place eight years ago. this means doubling my garage size to 19' x 48' interior.
when we bought this house it was a dream come true for the wife and i. she is very proud of it but it had a kind of small two car garage. with the amount of tools i have and the work i do with jeeps, it was pretty cramped. the old place had a better garage...
anyways, i figured this is the perfect place for my garage project and rampant picture whoredom. also, i am enjoying everyone elses projects! very nicely done!!
i have no intention of turning this space into one of the showrooms (some of which i have been salivating over) but more of a working garage for my two on going jeep projects plus maintenance for the TDi and CTD.
anyways, here's some photos of the project... i'll add more as they come, keeping a record of what i do along the way.
it all started with this rig i was selling on craigslist. a very clean 89 beastie...
got a new pal and a head start on the new garage out of the deal when a construction truck pulled infront of my house to look at the burb.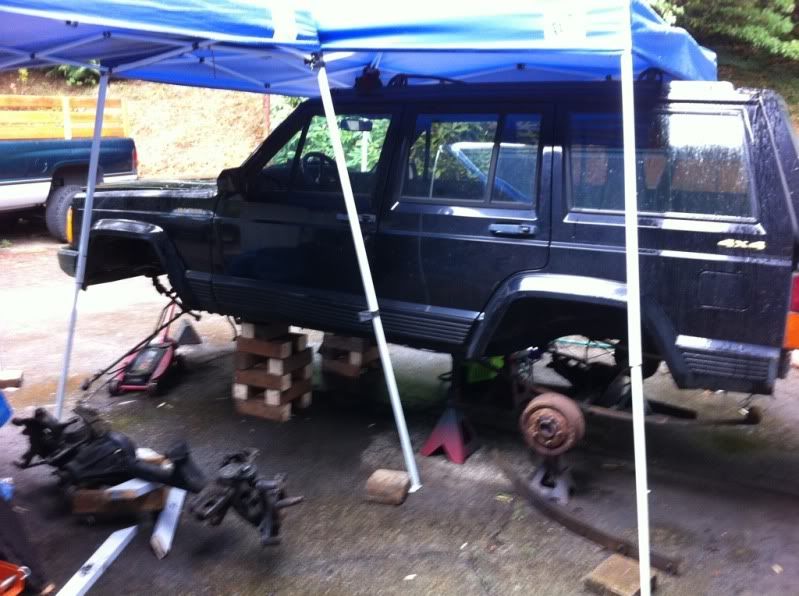 here's one project with no suspension, engine, drivetrain, interior etc... usually in the rain. bummer, huh?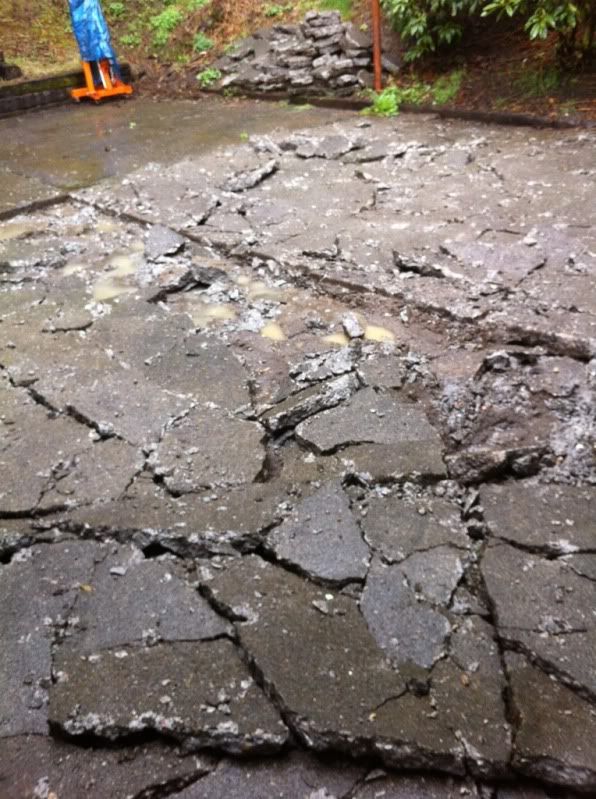 out with the old...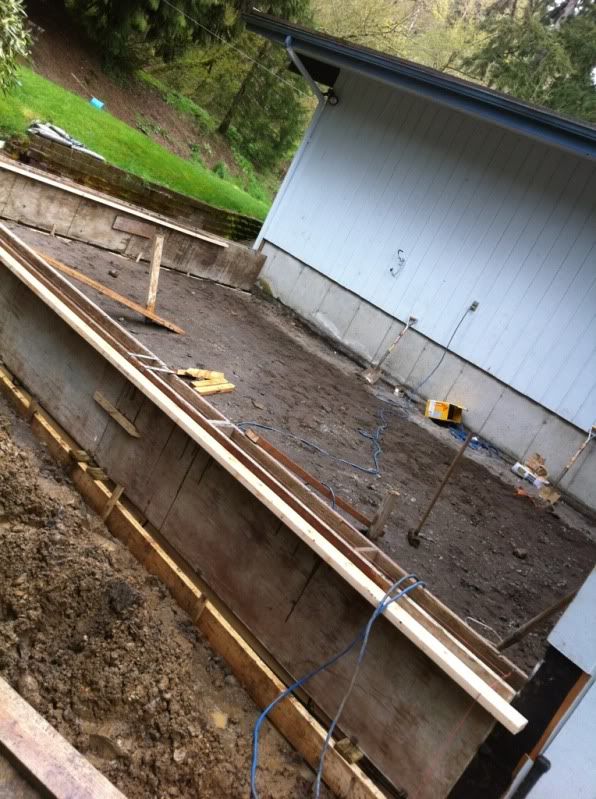 stemwall and footing poured together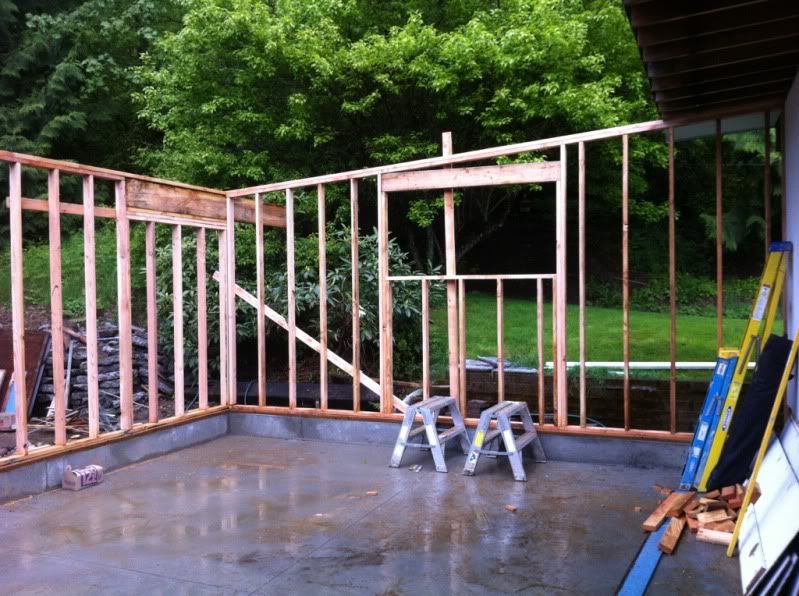 4.5+" in the concrete floor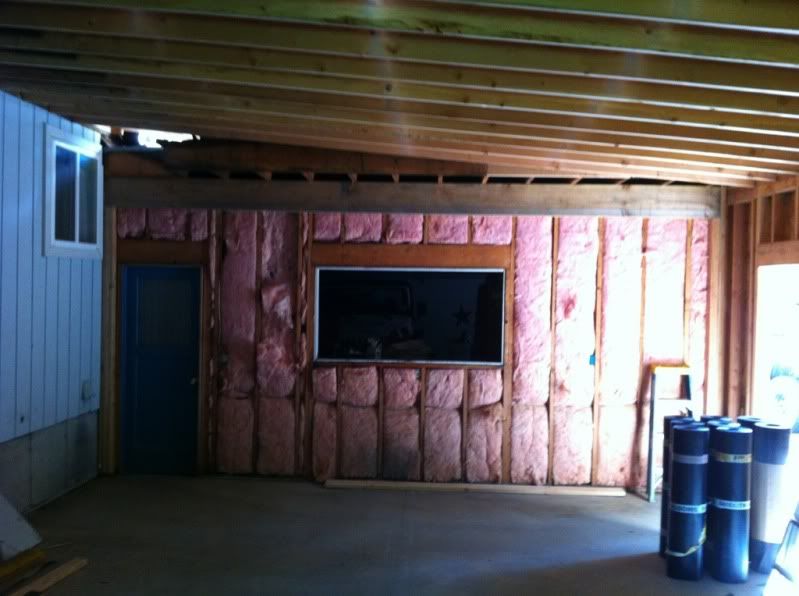 the old wall and waiting for roofing
the old section is flat torch down. hoping to someday put some angle on that part.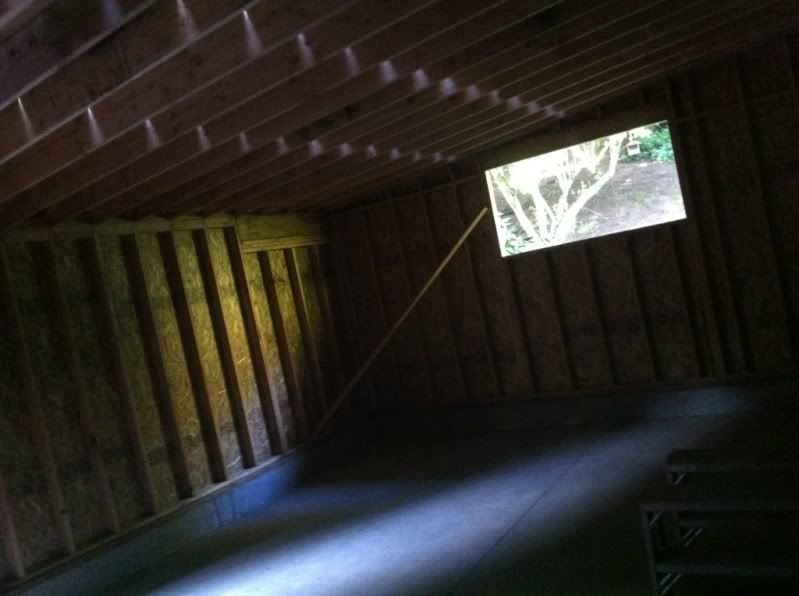 the bottom of the 6' x 3' window is 6'. i had my doubts of a high window but i am glad we did it that way.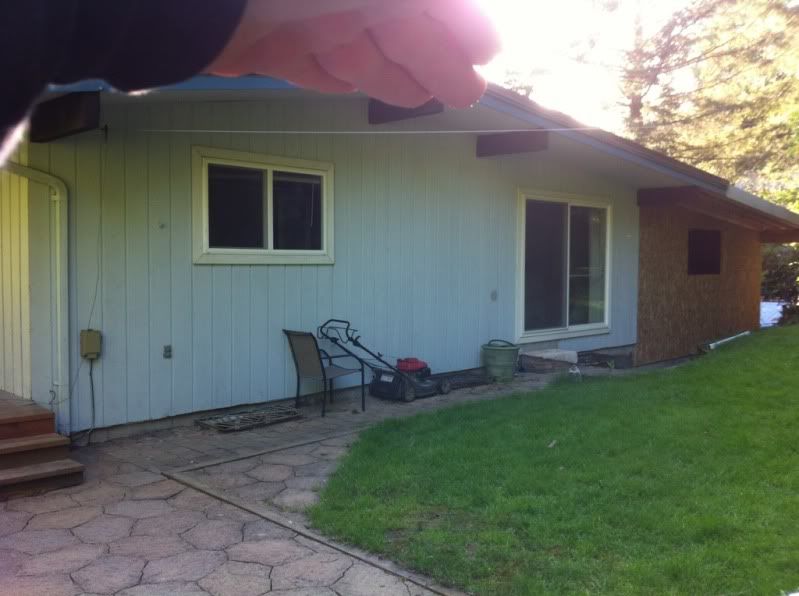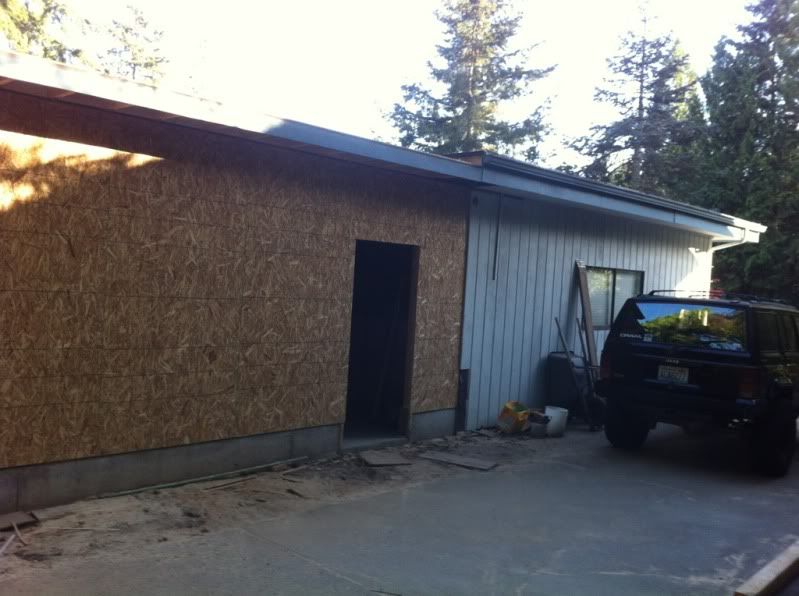 a larger man door too!
more to come